Media Consent
Film & Photo Permissions
When creating media (photographs, filming or audio recording) it is important to ensure you gain permission (consent) from any people (subjects) who feature within the media.  This ensures that both the people in the media and the person producing the media are clear about what it will be used for, how long it will be kept for and how they are protected by data protection law. 
This is best practice as you develop your media skills and for your work with Young Reporters Scotland you need to ask people who feature within your media to complete this form and submit it to Keep Scotland Beautiful with your media.
Helpful Videos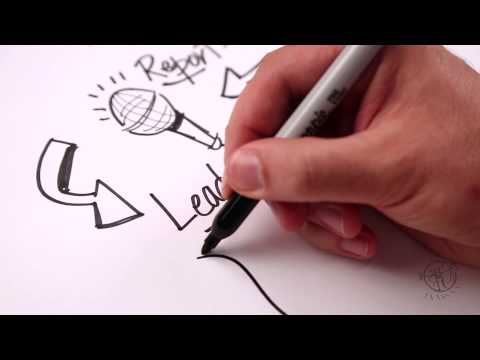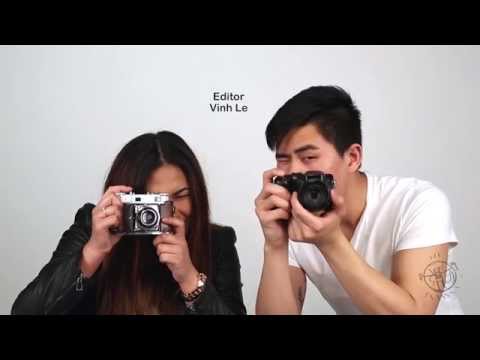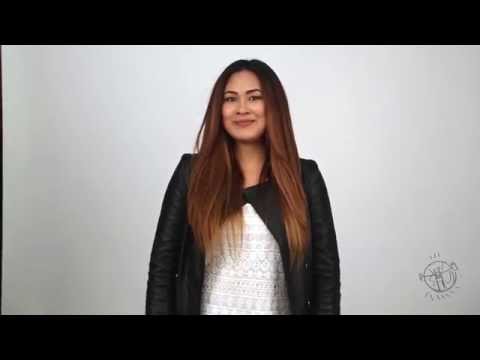 Websites
Here are a list of websites you may find inspiring or helpful.  If you would like to suggest a website or blog you think would be good to include here, get in touch by emailing yrs@keepscotlandbeautiful.org
Young Reporters for the Environment
Check out the previous winning national entries by Young Reporters from 34 different countries around the world: 
Into Film is a film education charity that puts film at the heart of the educational and personal development of children and young people aged 5-19 across the UK.
You can browse the Into Film youtube channel of 'how to' guides here.
The Youth Media Agency is the National home for UK Youth Media: raising the profile of, and supporting, over 300 exciting media platforms. They deliver campaign and media training, working with 16-25 year olds.
Shout Out UK is an independent news network that, via journalism, film and events, aims to show young people that politics has a direct impact on everything you do in life, with the aim of lowering political apathy among the next generation.
Young Scot is the national youth information and citizenship charity, providing young people, aged 11 - 26, with a mixture of information, ideas and incentives to help them become confident, informed and active citizens.
The 2050 Climate Group, Scotland's youth climate group, is a collection of young professionals across Scotland who all share a commitment to actively engage in climate change adaptation and mitigation to help Scotland transition to a low carbon economy and significantly cut carbon emissions by the target years of 2020 and 2050.
The Scottish Youth Parliament (SYP) is the democratically elected voice of Scotland's young people.  Designed by young people and led by young people for the benefit of young people.  SYP are committed to ensuring young people are heard by the decision makers of Scotland and campaign on the issues which matter most to Scotland's youth.
Scotland's Environment Web aims to be a trusted gateway to everything you want to know about Scotland's environment, bringing together information and data from a range of organisations involved in protecting and improving Scotland's environment.  The website presents environmental information and data in an easily accessible form and adopts an innovative and dynamic approach to the provision of information.
TED is a nonprofit devoted to spreading ideas, usually in the form of short, powerful talks (18 minutes or less). TED began in 1984 as a conference where Technology, Entertainment and Design converged, and today covers almost all topics — from science to business to global issues — in more than 100 languages.