Scotland Lights up Malawi
Scotland Lights up Malawi was a partnership project sponsored by Scotland's 2020 Climate Group and part funded by the Scottish Government.
We delivered the project in partnership with Scotland's 2020 Climate Group, SolarAid and Glasgow Caledonian University and the purpose of the project was to raise awareness of and invest in solar lights for Malawi, research climate justice and educate children both in Scotland and in Malawi.
We were responsible for the education aspect of the project, which ran throughout the 2014 / 2015 school year. We worked with school clusters across Scotland to develop an understanding of climate justice, provided a range of classroom resources for P6 – S2 teachers to educate our young learners about climate change, renewable energy and sustainability, ran a teacher professional learning programme to develop knowledge and understanding of climate justice, renewable energy and campaign making skills. We also organised a multi-media competition for pupils involved in the project to showcase their learning. You can view some of these entries below.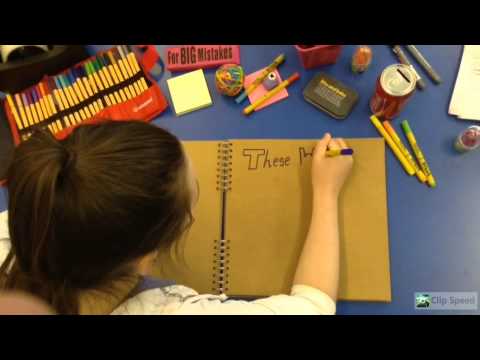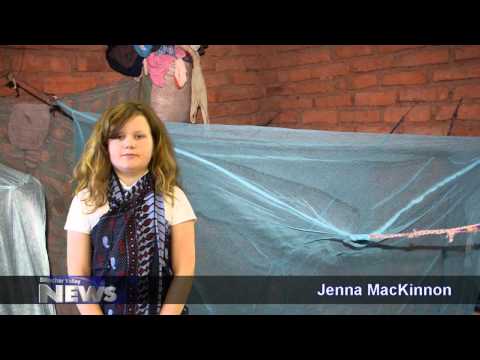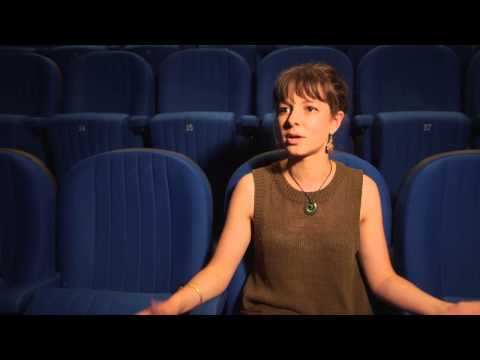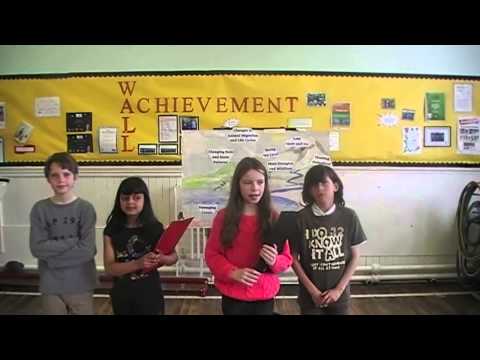 Scotland Lights up Malawi campaign challenge winners - the Solar Sisters
As a result of the project, we updated the SolarAid Sunny Schools resource for the Scottish context (full of easy to use, exciting and informative activities for you to use in the classroom to enable you to teach about climate change, climate justice, energy and solar lighting, including teaching cards, case studies, activity sheets, quizzes, science activities and more), along with a variety of other teaching resources.
The background to Scotland Lights up Malawi
Scotland has historic, cultural and political links with Malawi and Scotland Lights up Malawi addressed three key areas:
DELIVERING

 

over 100,000 solar lights to the most disadvantaged communities in Malawi through SunnyMoney social enterprise (via SolarAid) as well as helping reactivate the Malawian Renewable Energy Association.
MEASURING

 

the impact of this approach on climate change and poverty using a climate justice framework.
EDUCATING

 

Scottish society on the related issues of climate change and poverty through the development of educational material, which will be used in 20 school clusters, and which builds on the Eco-Schools Scotland programme.
Just 9% of Malawi's 15.9 million people have access to the electricity grid. Solar lights offer huge benefits to Malawians, they need no further fuel source, so are far cheaper than kerosene, far safer as there is no risk of burns, and offer a reduction in heavy and immediate carbon emissions that come from kerosene.
The benefits to schoolchildren mean that they can study in the evening, increasing their education experience. This is of particular importance to girls, who have chores to complete during daylight hours before they can embark on their studies.
SolarAid research provides evidence of the impact of solar lights in Malawi. They have found that:
Over the lifetime of a solar light, up to 500kg of carbon dioxide emissions are averted.
Reducing kerosene light use also means less indoor air pollution. Over a third of solar light owners reported improved health after buying a solar light, with a reduction in respiratory illnesses, coughing, eye irritation and chest problems.
Nearly 70% use their solar lights for their children to study.
Children do an extra two hours of homework each day, after dark.
85% of head-teachers say that there is a difference in students with solar lights; notably there is an improvement in performance and attendance at school and that students work harder as a result of this.
As part of our work in sustainable development education Keep Scotland Beautiful is helping Scotland's 2020 Climate Group raise awareness of these issues and increase social, economic and environmental well-being through the use of solar lighting.