What is Highland Cup Movement?
In collaboration with North Coast 500, Zero Waste Scotland, and Highland Good Food Partnership, we have secured significant funding to pilot a large-scale, reusable cup scheme in the Highlands linked to the route of the iconic NC500. The scheme is currently being developed and will be live during 2023 tourist season.
It is funded through the Bring It Back Fund – a £1.4million fund launched by long term partners UK environmental charity Hubbub and Starbucks®. Find out in the video below, the innovative ideas that will be encouraging reuse and removing barriers to reusable packaging across the UK.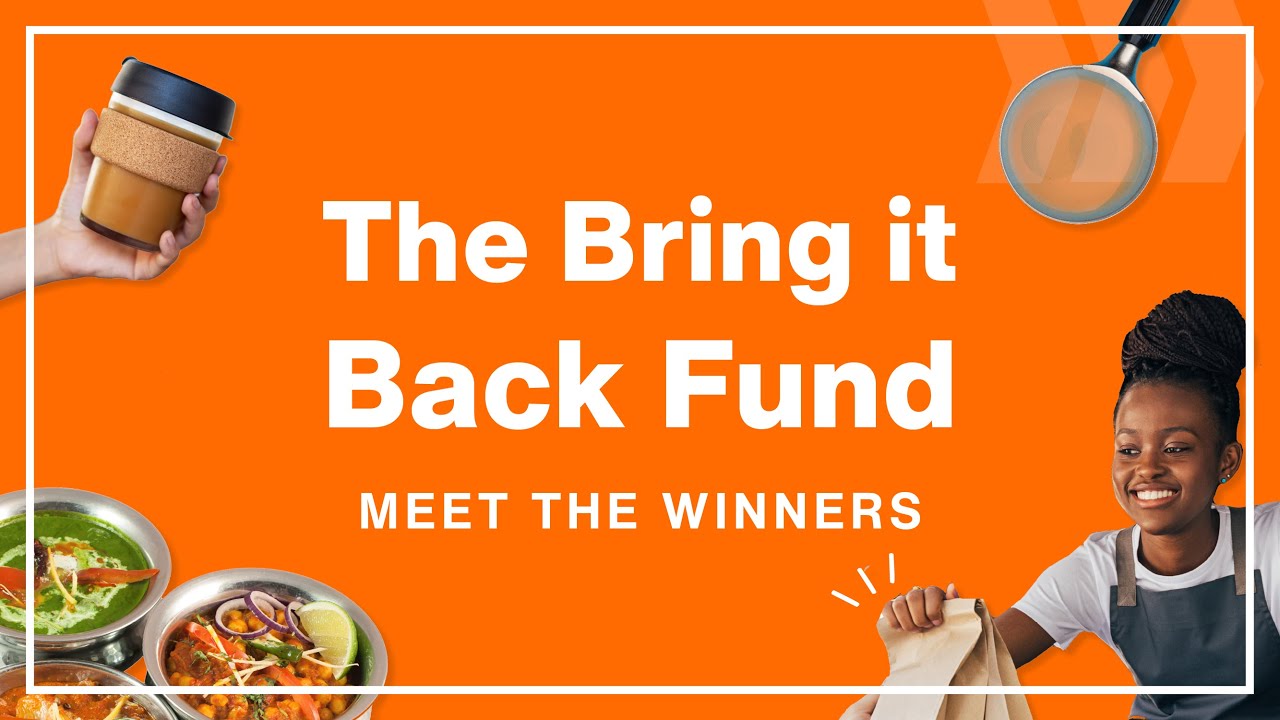 How can I get involved in Highland Cup Movement?
In a recent study '73% of people think more needs to be done to make it easier to choose reusable alternatives to single use food and drink packaging'. The Highland Cup Movement aims to make it easier for businesses and customers to choose a reusable cup when purchasing takeaway hot drinks in NC500 area of the Highlands.
Are you a business in NC500 area selling takeaway hot and cold drinks?
We invite you to get in touch and be part of the scheme. More details are available by following this link and emailing highlandcup@keepscotlandbeautiful.org.  
A short webinar was held for businesses who are interested in finding out how they can get involved in the co-design of the Highland Cup Movement scheme, including participating in upcoming online workshops taking place on 18 January and 31 January. You can watch the webinar by clicking on the box to the side of this. If you would prefer to read the information, you can read script from the webinar by following this link.
If you would like to participate in the online workshops, please secure your place by emailing highlandcup@keepscotlandbeautiful.org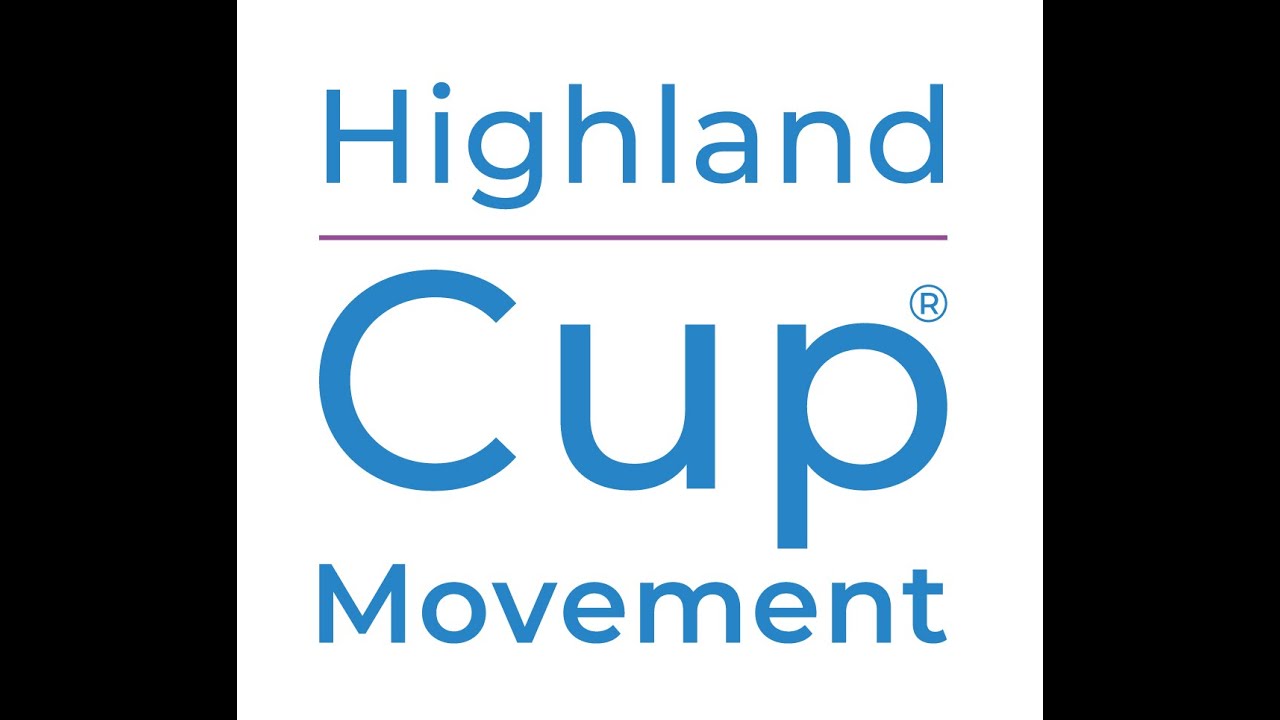 [{"Name": "Sweets & Treats", "Desc": "<p>Collect and return a reusable cup at this shop that sells a wide range of sweets, ice-cream and drinks</p>", "Organiser": "", "OrganiserExt": "", "Location": "", "Online": "", "Date": "01/01/0001", "StartTime": "", "EndTime": "", "Latitude": "57.68865967387866", "Longitude": "-4.16845672209092", "Topic": "", "EventType": "", "Type": "Collect and return", "Start": "Mon, 01 Jan 0001", "End": "Mon, 01 Jan 0001", "Postcode": "", "Link": ""},{"Name": "The Highland Weigh", "Desc": "<p>Collect and return a reusable cup at this zero waste shop and café that sells cakes, drinks and sandwiches</p>", "Organiser": "", "OrganiserExt": "", "Location": "", "Online": "", "Date": "01/01/0001", "StartTime": "", "EndTime": "", "Latitude": "57.583593797846994", "Longitude": "-3.870455444389299", "Topic": "", "EventType": "", "Type": "Collect and return", "Start": "Mon, 01 Jan 0001", "End": "Mon, 01 Jan 0001", "Postcode": "", "Link": ""},{"Name": "Highland Auto Campers Ltd", "Desc": "<p>Return a reusable cup to this campervan hire company</p>", "Organiser": "", "OrganiserExt": "", "Location": "", "Online": "", "Date": "01/01/0001", "StartTime": "", "EndTime": "", "Latitude": "57.507593658153844", "Longitude": "-4.254391189477019", "Topic": "", "EventType": "", "Type": "Return", "Start": "Mon, 01 Jan 0001", "End": "Mon, 01 Jan 0001", "Postcode": "", "Link": ""},{"Name": "test", "Desc": "<p>asdfasdfasfr</p>", "Organiser": "", "OrganiserExt": "", "Location": "", "Online": "", "Date": "01/01/0001", "StartTime": "", "EndTime": "", "Latitude": "58.023597", "Longitude": "-4.3971644", "Topic": "", "EventType": "", "Type": "", "Start": "Mon, 01 Jan 0001", "End": "Mon, 01 Jan 0001", "Postcode": "", "Link": ""}]