We all need to take responsibility for keeping our lovely country clean.
As a business, you have an important role to play, find the ways you can support us to Clean Up Scotland:
Organise a litter pick for your organisation to clean up your local area. Each year we will coordinate a Spring Clean around March and April time. If you're interested in support this with your litter pick please check out our Spring Clean webpages for more information.
Help us gather data by completing litter surveys in your community. This helps us understand the specific behaviours and sources of commonly litter items to target campaigns and policy asks.
Use our resources to help spread messages to encourage responsible behaviour and action across Scotland.
Provide funding to enable us to continue to help local communities clean up their area.
Spring Clean 2023
The Spring Clean in Scotland will take place from March 17 - April 17.  This is a great time for all businesses to take action together to make an impact. During this time there will be more public facing event you can join on our Clean Up Scotland map organised by us and groups across Scotland. 
If you would like to organise a team building litter pick, get in touch with us and we will work with you to organise an effective event.
Organisations we've worked with
"We, at Decathlon, are delighted to partner with Keep Scotland Beautiful and to become a community hub for our local area. Making sport sustainable accessible for the many is our mission and we are currently looking at all aspects of our business in order to protect our playgrounds and our environment. Being involved with Keep Scotland Beautiful is one way in which we can make an impact on our local community and support the incredible work they are undertaking and we are looking forward to working together in the future to help preserve the beautiful Scottish landscape. "
Ryan Wood, Store Leader, Decathlon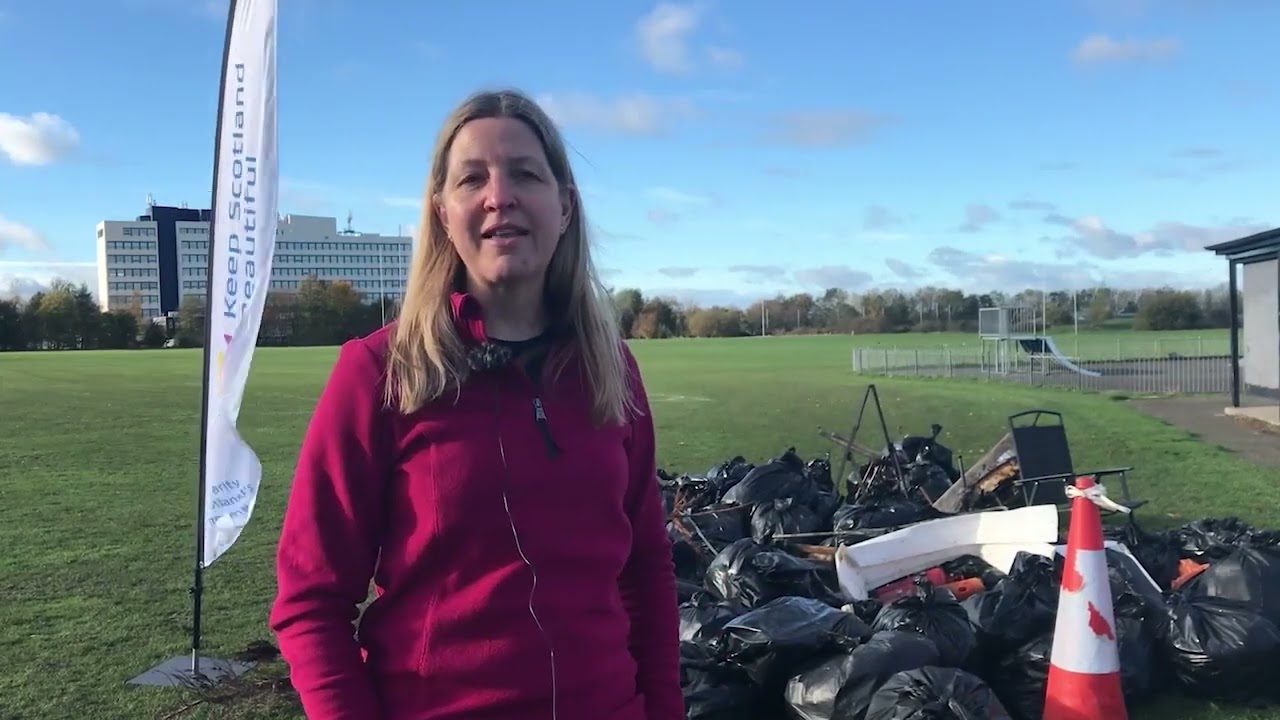 Judith Cruickshank, Scotland Board Chair, the Royal Bank of Scotland
Get in touch with:
Heather McLaughlin
Campaigns Coordinator – Litter and LEQ
You might also be interested in: